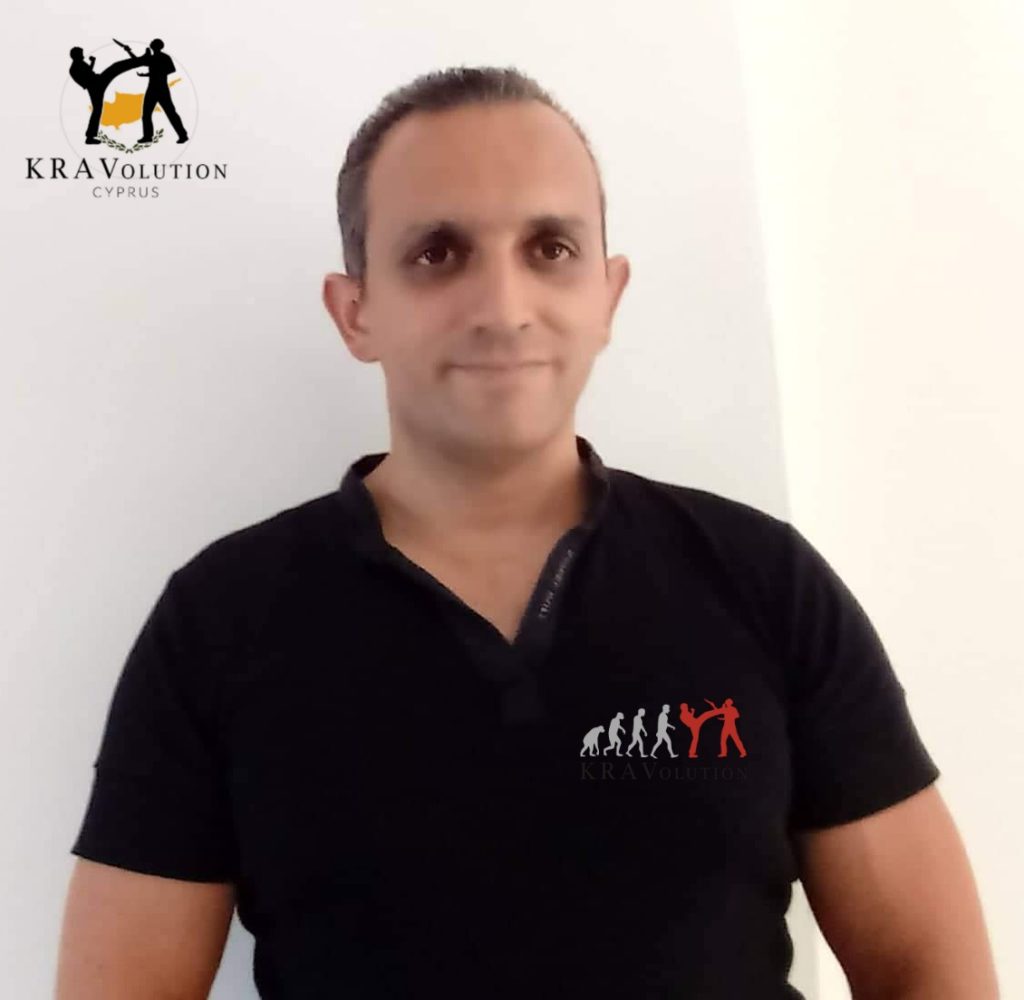 Stelios Stylianou
Information: ☎️99383009
Kyriaki Georgiou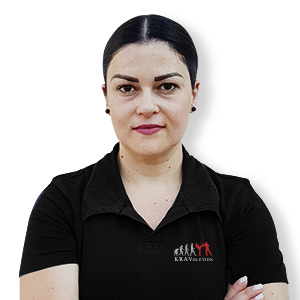 Qualifications:
Civil Krav Maga Instructor
Fighting- & Selfdefense Skills:Krav Maga since 2017Taekwondo 3 Dan
About:
Love martial arts since I was a kid. At age of 7 I started Taekwondo. Member of Cyprus National Team. Many 1st places and 3rd place at European Championship. 3dan at 2003. Heard about Krav Maga at 2017. I start training. I liked it because it's more suitable for me and for my job. I attended Civil instructor course at 2018. I want to learn more. I am a police officer at Cyprus Government.
Information:☎️ 96 05 82 83
Giannis Pavlou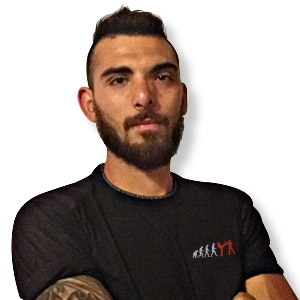 Qualifications:Civilian Krav Maga Instructor
Instructor Kick Boxing K1
Fighting- & Selfdefense Skills:Krav Maga
Kick Boxing K1
Grappling Jiu Jitsu
School:Leoforos omonoias limassol
About:
I started Martial arts when I was 10 years old, with Judo. I like Krav Maga because there are no rules, it is purely self-defense. It is based on real facts and realistic situations.
Along with Krav Maga I have been training athletes at the Kick Boxing K1 with several races and Pancyprian competitions. I am Trainer in the Pan-Cypriot Kick Boxing K1 Federation and registered World WKN Federation.
My goal as a teacher is to help the world, the citizen, children and women survive in difficult situation and be able to protect themselves.

Information:☎️ 96 511213? Limassol Krav Maga Pavlou Λεωφόρο Ομονοίας 59Β( Ομονοίας Λεμεσό )
Chris Christofi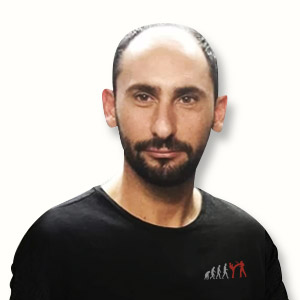 Qualifications:Civilian Krav Maga Instructor
Fighting- & Selfdefense Skills:4 Years Krav Maga
1,5 Years Krav Maga Instructor
School:having my own school for 1.5 years
Read more on Facebook >
About:
Krav Maga is very important for me. It changed my way of thinking and my life style. I am committed to my students to teach them how to use Krav Maga in their real life and how important is to respect and believe in their selves.
☎️ 99 663143
? Nicosia Krav Maga Chris Λεωφόρο Κυριάκου Μάτση 16 ( Παλλουριώτισσα Λευκωσία )
Kravolution Cyprus ™️
Christina Achilleos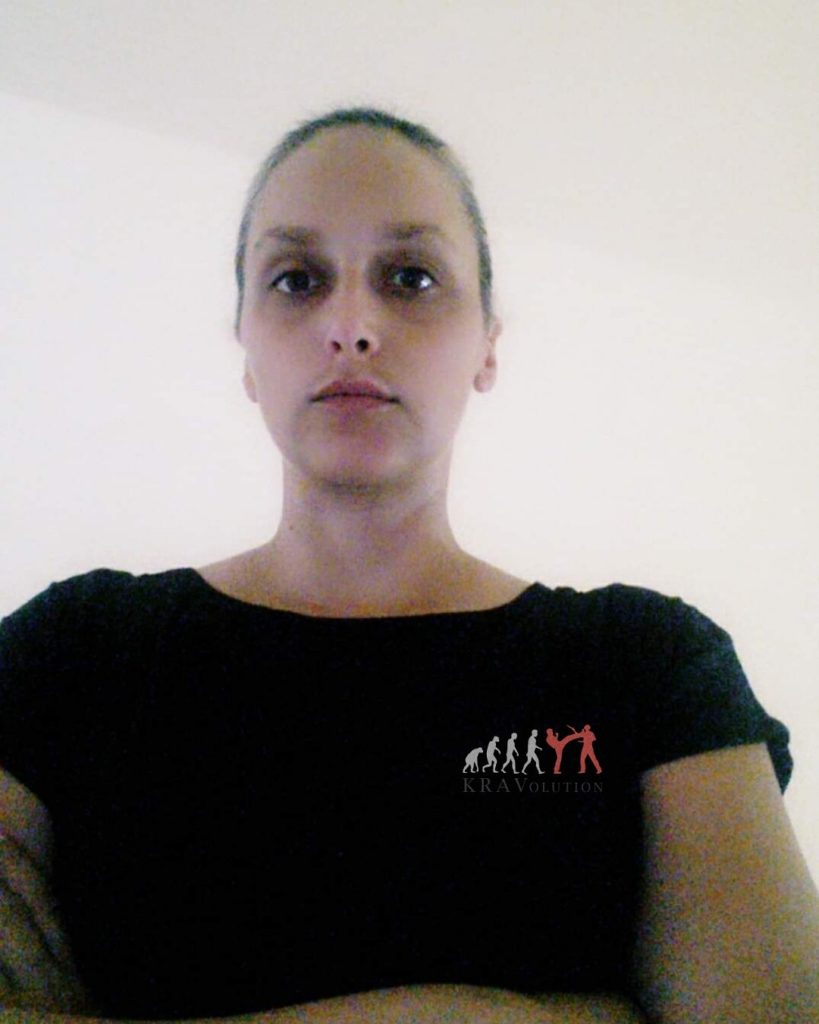 ---
Qualifications:
?Civil Krav Maga Instructor
Kids Krav Maga Instructor
Women's Self-Defense Instructor
?Fighting- & Selfdefense Skills:
Krav Maga since 2013
About:
I started krav maga for fun and exercise. After my first lesson I never stopped training. I became instructor because I wanted to have a deeper knowledge of krav maga. After my CIC, I knew I had to keep learning so I decided to continue with the Kids Course (KIC) and then the Stay Away Course (WIC). I choose KRAVolution because I want to keep learning only from the best
Information: kravolutioncyprus@yahoo.com